Elise Kobisch-Miana (http://)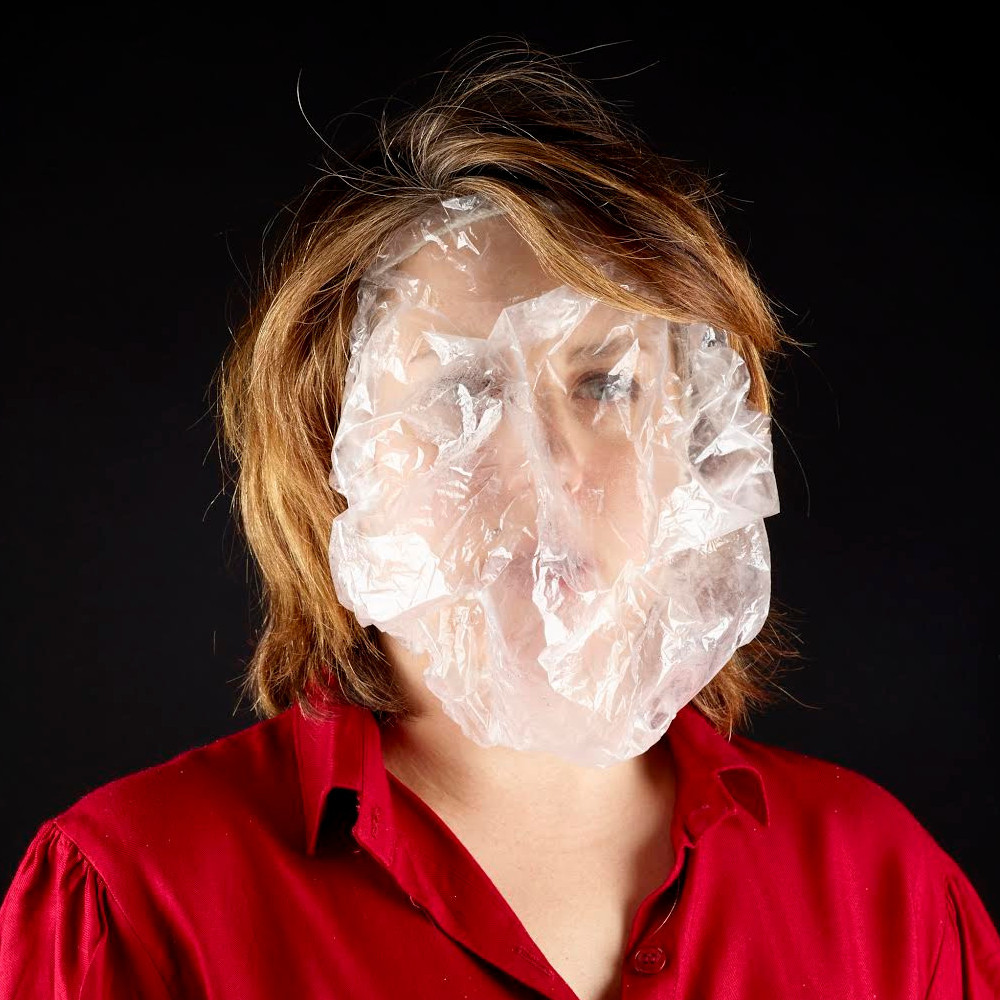 Elise Kobisch-Miana lives and works in Paris. She specializes in the design and production of masks, special effects, and realistic props for theater, opera, and cinema. After her training at the Opéra National du Rhin in Strasbourg, she started working in 2007 at the theater, where she supervises and produces various projects related to makeup, hair styling, special effects, and props.
Today, her work focuses mainly on the creation of mannequins, masks, and other realistic imitations of the head and various other body parts. She is self-taught and has been drawing forever, and she recently started creating album sleeves. She is the one behind the divine artwork of Le martin by Le Matin.